New Oil-Resistant Rubber Timing Belts SYNCHROFORCE CARBON
ContiTech de­vel­ops durable rub­ber tim­ing belt with car­bon ten­sion mem­ber for chal­leng­ing drive so­lu­tions.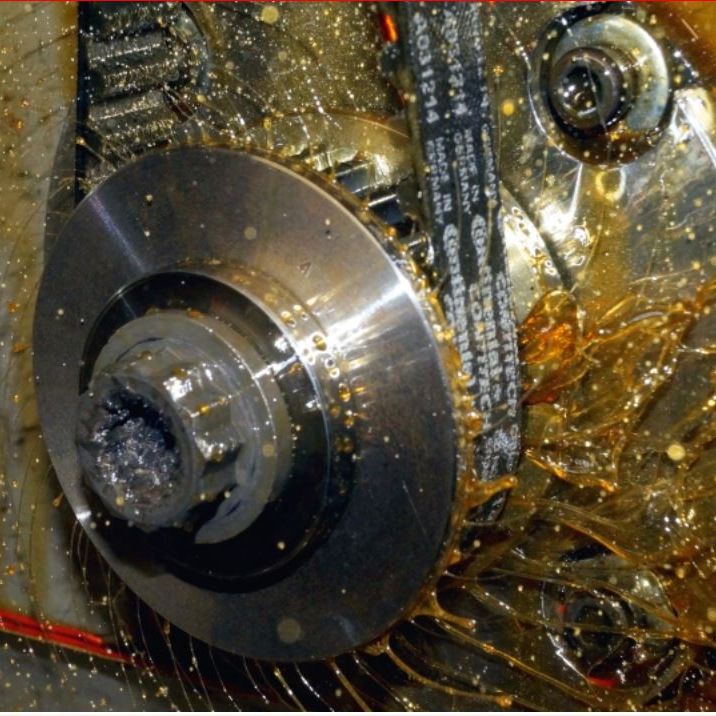 It's the strongest rubber timing belt in the range: The SYNCHROFORCE CARBON is international technology company ContiTech's new heavy-duty timing belt with a carbon tension member.
The demands on machines are growing constantly. Consequently, there is also a constant need for higher-performance belts. One of carbon's features is that the fibers scarcely stretch even when subjected to a high tensile load. When combined with a compound that has been specially designed to cope with high demands, the result is a durable drive solution for challenging applications.
The SYNCHROFORCE CARBON transmits rotary motion with great angular precision. Thanks to its high tear strength and dynamic load capacity, the belt enables synchronous drives to operate in extremely tight spaces – creating the ideal conditions for designing cost-effective drives with a small installed size and low weight.
The SYNCHROFORCE CARBON is suitable for tropical climates, resistant to oil and ozone, temperature-resistant from -30 °C to +130 °C and electrically conductive to ISO 9563. Thanks to its special material properties, the timing belt is maintenance-free, so there is no need for lubrication or retensioning. The SYNCHROFORCE CARBON is available in HTD, STD and CTD sections and an 8M pitch.