TB 6050 - TB 10085
Non-standard taper bushes dimensions on demand.
Nestandarní kuželová pouzdra Taper větších rozměrů vyráběná na zakázku. Slouží pro upevnění velkých řemenic, řetězových kol, hřídelových spojek a dalších součástí na hřídele.
Základní velikosti a provedení:
TB 6050 pro díry až do 150,0mm
TB 7060 pro díry až do 170,0mm
TB 8065 pro díry až do 200,0mm
TB 10085 pro díry až do 250,0mm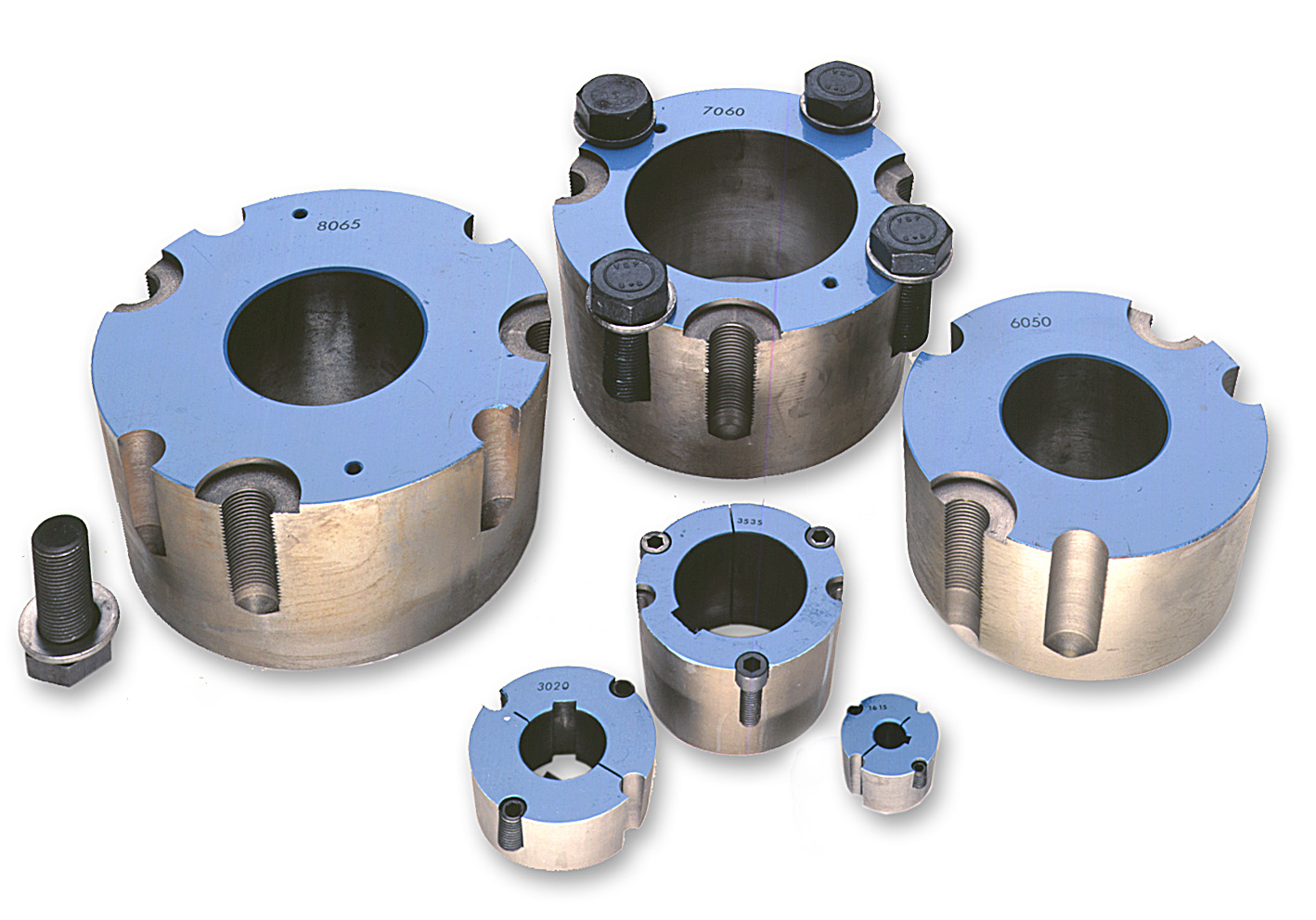 Items in this group are not part of the eShop
Prices and delivery terms will be provided via email.
Please enter desired item, design and quantity, and you can send queries using the product form below.