Make Power Smart – New ContiTech Mobile App
The app is a versatile "first aid" tool for belt drives. It serves technicians, designers and distributors of drives. It saves time and costs.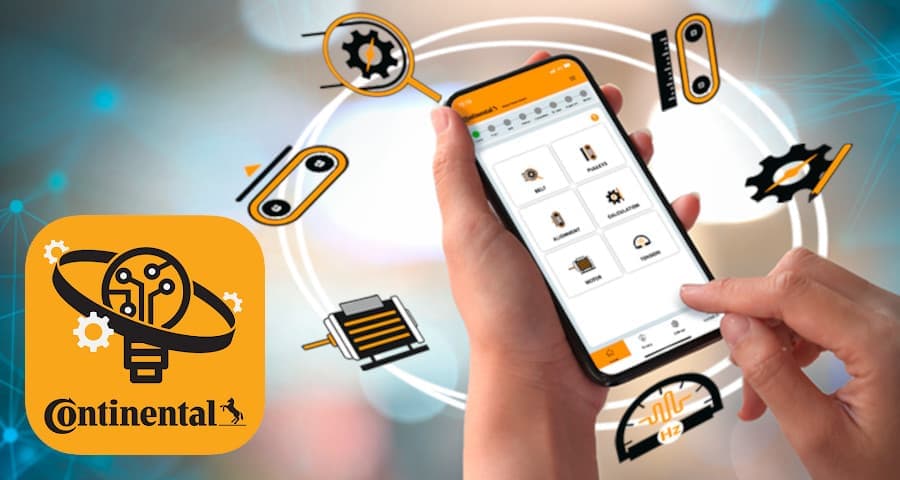 The newly launched application for European users is based on a proven model that has been used for several years in the distribution of Continental belts for the US market. It also replaces the previously used Tension2Go belt tension measurement application.
Continental Make Power Smart is now available for free for both Android and iOS.
Main Features – Make Power Smart Modules
Belt ID
Belt identification and obtaining relevant information.
Center Distance
Photo-based measurement of diameter, center distance and belt angle.
Drive Alignment
Measurement of parallel offset between two pulleys based on photo.
Belt Calculation
Easy calculation and selection of a belt for a two-pulley drive system.
Drive
Gathering more information about the belt drive for further calculations.
Tension2Go
A quick, easy and intuitive way to measure pretension.