25 Years with TYMA CZ
A quarter of a century has passed since we started offering our services to you. In this article, for example, we look back at the beginnings of our company.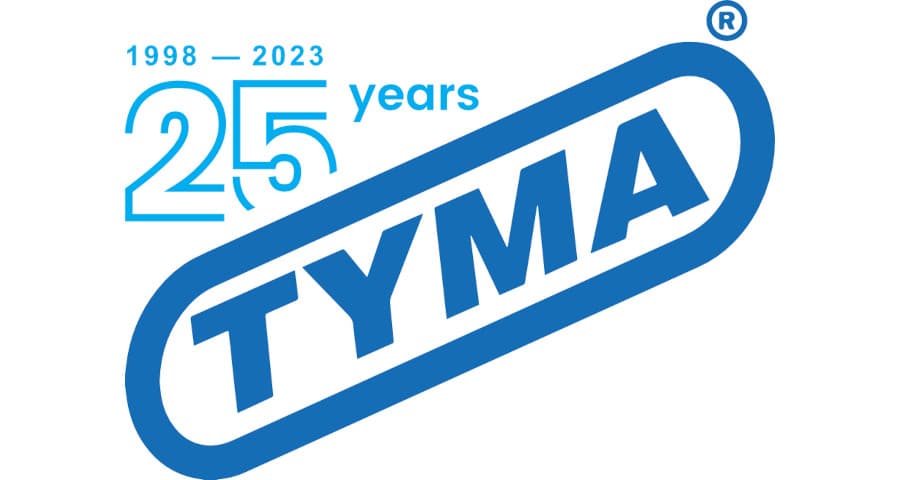 We started the activity in our first establishment in Ústí nad Labem – in Drážďanská Street in Krásné Březno. These were leased premises in a two-storey terraced house.
"The company has been engaged in the production and sale of belts and transmission components since its inception. We started working in the company with 4 people who took care of everything: customer visits, orders, picking up and importing goods from abroad, including customs clearance. At that time, it was not yet possible to send goods directly, but everything had to be handled either through the carrier and customs authorities, or the goods could be picked up at the carrier's warehouse near Dresden and clear customs yourself. This saved us a lot of time and costs, we shortened delivery times and gained a great competitive advantage,"recalls Ing. Bohumil Kaplan, one of the founders and current CEO of the company.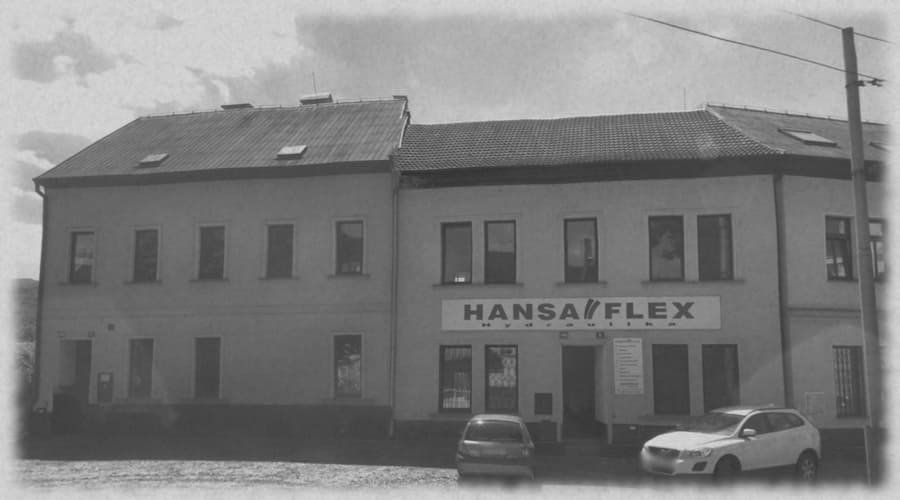 "We have always focused mainly on corporate customers in industry. They needed spare parts for machines and parts for the production and servicing of machines and equipment, which, however, were not as easily available then as they are today,"adds Mr. Kaplan.
In 2002, the premises of the terraced house did not suit us anymore, so we moved to a storage hall in Textilní street in Ústí nad Labem. However, even the premises here were not enough for us for a long time.
In 2005, we bought our own premises in Trmice near Ústí nad Labem, where we gradually built a complete administrative background and built 2 new production and storage halls.
Belts were gradually joined by other machine components such as pulleys, chains and sprockets, shaft couplings, conveyor belts, rollers, Teflon foils and belts. We provide not only supply, but also design, calculation and manufacture of belts and chains according to the dimensions supplied by customers, balancing and painting of pulleys and couplings, joining and assembly of conveyor belts and other services.
"For 25 years, we have become one of the most important suppliers of belts and transmission components in the Czech Republic. We have more than 35 employees and collaborators, more than 2,500 m2of storage space, we represent renowned manufacturers such as Continental ContiTech, Ammeraal Beltech, Bando, ESCO, KettenWulf, KöBo and others. We expect our turnover this year to exceed € 6 million. Through our eshop, we export our products to dozens of countries around the world,"concludes Mr. Kaplan.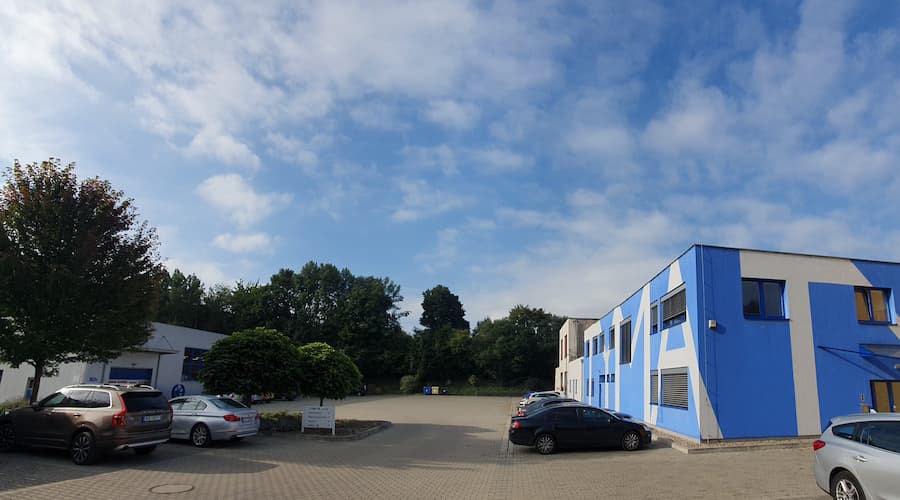 We would like to thank you, our customers, but also all our business partners, employees and collaborators.
We could not have done it without you!