BOKU-N Pin Couplings
BOKU-N flexible pin couplings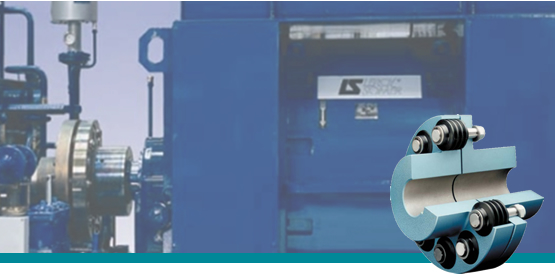 Properties:
torsional and bending flexible plug in coupling with brake drum, brake disc or spacer.
Torque: 40 - 1 000 000 Nm.
Areas of application

:
compressors

pump

conveyors

construction machines
Downloads:
Warning
Items in this group are not part of the Eshop. Prices and delivery terms will be provided via email.
Please enter desired item, design and quantity, and you can send queries using the Inquiry form below.